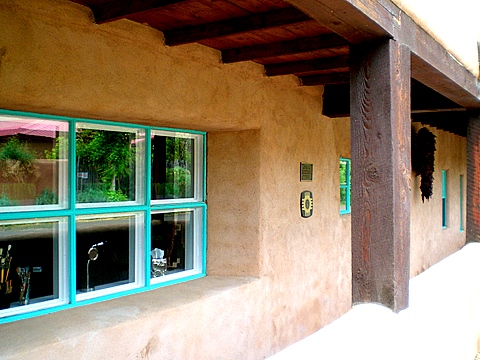 Taos Real Property... Your Success is Our Success!
The Signature Taos Real Estate Brokerage for Personalized Service with Exclusive, Expert Representation in all Areas of Taos Real Estate: Residential, Commercial, Land, Luxury, Investment and Vacation Properties.
Taos Real Property combines over 30 years experience in the real estate industry with decades of Taos local community involvement and knowledge, to create the ultimate one-on-one real estate experience in which to meet your goals... smoothly and successfully.
Most of everything you need to get going in exploring Taos Real Estate is right here, on these pages. Have fun checking out all the links and tools throughout this site to gain valuable insights and information. Why not get started by searching the entire Taos MLS by clicking the following link. The contents are updated every 24 hours so you'll have the latest information at all times. And please don't hesitate to let me know if you have any questions. That's what I'm here for! ~ Marika
Taos Real Estate MLS Search - Updated every 24 hours